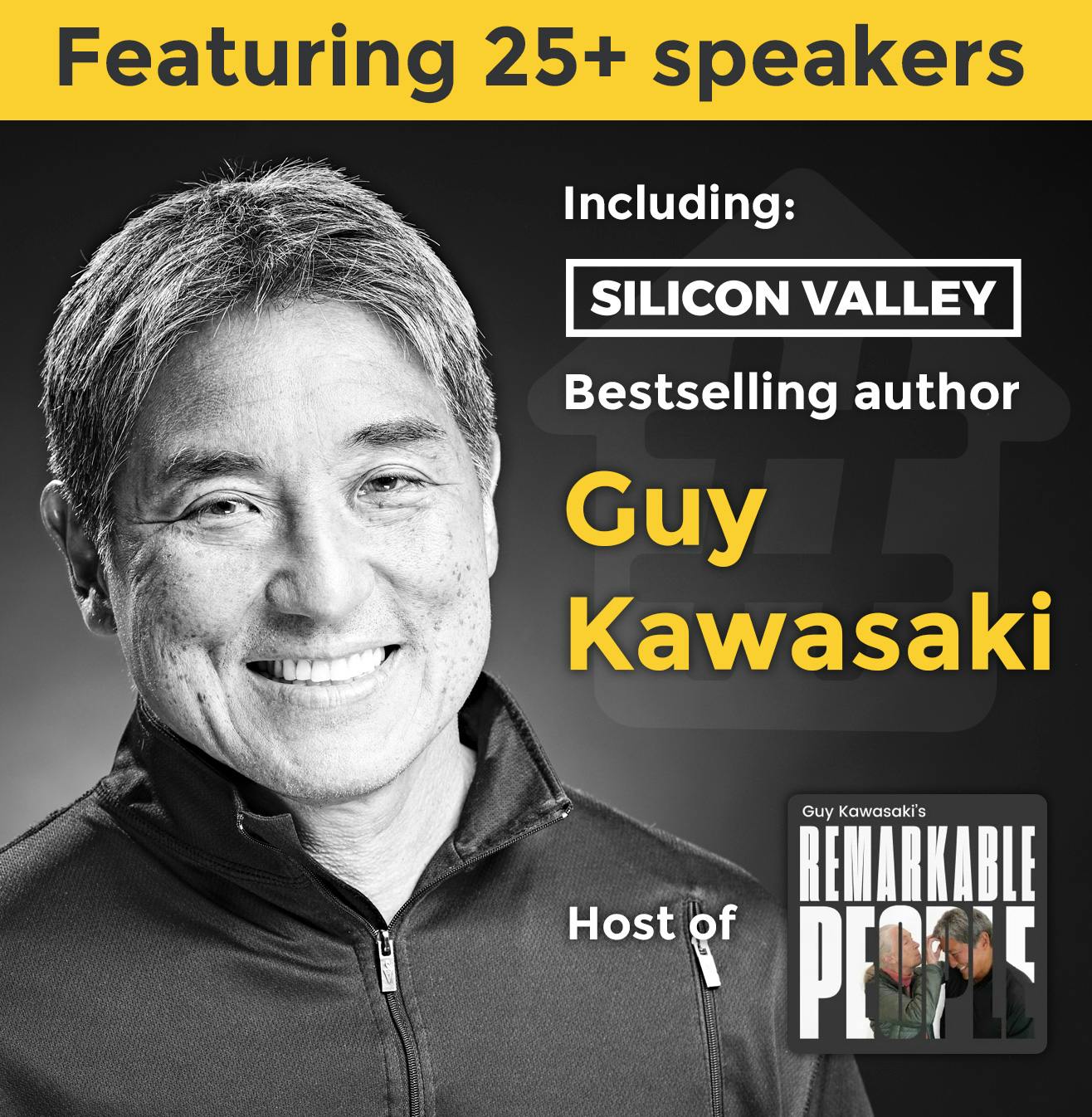 The conference that keeps Canadian digital marketers and communications professionals ahead of the trends and at the top of their game...
is moving online.
Since the beginning of the pandemic, SocialatHome has set the standard for what a virtual conference can be. Our events are the opportunity to ensure your company's digital voice is ready for whatever 2022 might bring. It's time we look forward. Let's do it together. Tap into your audiences, dig into your analytics, and push beyond your comfort zone to power your strategies, up your tactical game, and deliver results.
For the past five years, SocialWest, SocialEast and SocialCentral have brought thousands of people together, and with SocialAtHome Summit, we'll be continuing to offer unprecedented opportunities for networking and professional development, just from the safety of your home.
What to Expect
Two days of 30+ exceptional and tailored speaker sessions and workshops.
A choice of three different speaker experiences every 45 minutes.
Advanced virtual conference experience with online networking and community-building.
Access to recorded sessions for 30 days, so you don't miss a moment (available as an optional add-on).
Check Out The Speakers From Our Last Event!
30+ Expert Speakers
Our presenters have done the work — the budgeting, strategizing, management, and reporting — so they know what it takes to build a successful social media and digital marketing strategy. Their experience, enthusiasm, and commitment to elevating the Canadian digital marketing industry is what sets SocialAtHome speakers apart.
Our 2022 Speaker Roster Will Be Announced Soon
Our unique SocialAtHome box brings an amazing conference right to your front door.
SocialAtHome Conference
Gets Rave Reviews
We were humbled to received rave reviews from attendees of previous SocialAtHome Virtual Conferences. Here are some examples of the comments and ratings we received in a follow-up survey.
"This is amazing. I attended the last, can't wait for the next." - Kalynn C
"Best virtual event I've ever been to!" - Darian K
"I like it even MORE than an in-person event." - Jason. M
"It sparked a lot of new ideas and left me feeling invigorated and inspired" - Sarah W
Over 93% of attendees to the first SocialAtHome virtual conference rated their experience as "Good" or "Excellent".
Over 90% of attendees to the first SocialAtHome virtual conference plan to attend again.
Who Should
Attend
SocialAtHome: Summit is ideal for digital marketing, social media or communications professionals who want to stay up-to-date on the latest and greatest in digital best practices, social customer service, and beyond.
Get Updates About Our Next Event
Communications & Marketing Professionals
Social Media Managers
Digital Marketers
Public Relations Practitioners
CMOs, VPs of Marketing, and Other Marketing Leaders
Small Business Owners / Operators
Communications and Marketing Students
Content Managers
Self-represented professionals & artists
Photographers, videographers, technicians and artists who want to provide services to social media marketers
Marketing agency staff and leadership
Join Our
Email List
Sign up to receive occasional updates about SocialAtHome: Forward, along with notifications about ticket sales and speaker announcements.
Join the list
Get
Involved
Interested in speaking, sponsoring or volunteering at SocialAtHome: Forward? Send us a note!
Get in touch